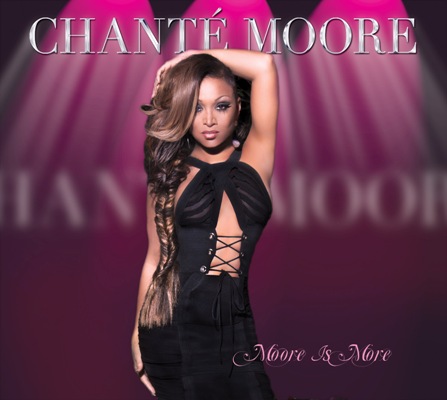 Chante Moore | Moore Is More
Shanachie Records
by Darnell Meyers-Johnson

It's difficult to get a handle on Chante Moore's position as a recording artist.; her "lane" if you will. On her brilliantly flawless debut album, 1992′s PRECIOUS, she gave us a seamless blend of romance inspired, jazz-tinged R&B. And we ate it up like wedding cake. Hits like "It's Alright" and "Love's Taken Over" remain anintegral part of her repertoire.