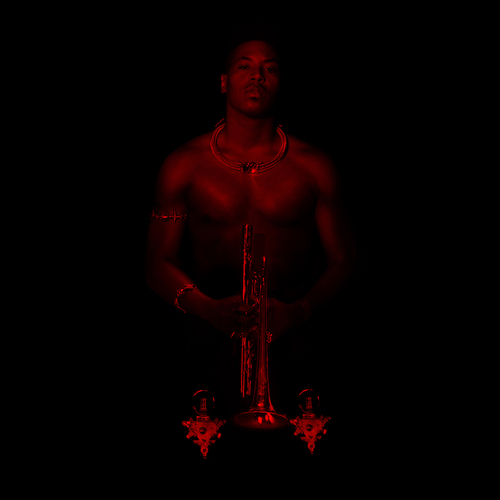 Christian Scott aTunde Adjuah | Ruler Rebel
by Brent Faulkner

New Orleans born and bred musician Christian Scott aTunde Adjuah gives a total new meaning to the word, stretch. In 2015, the now 34-year old jazz trumpeter released an album entitled Stretch Music. Furthermore, Stretch Music serves as Scott's subsidiary of record label Ropeadope.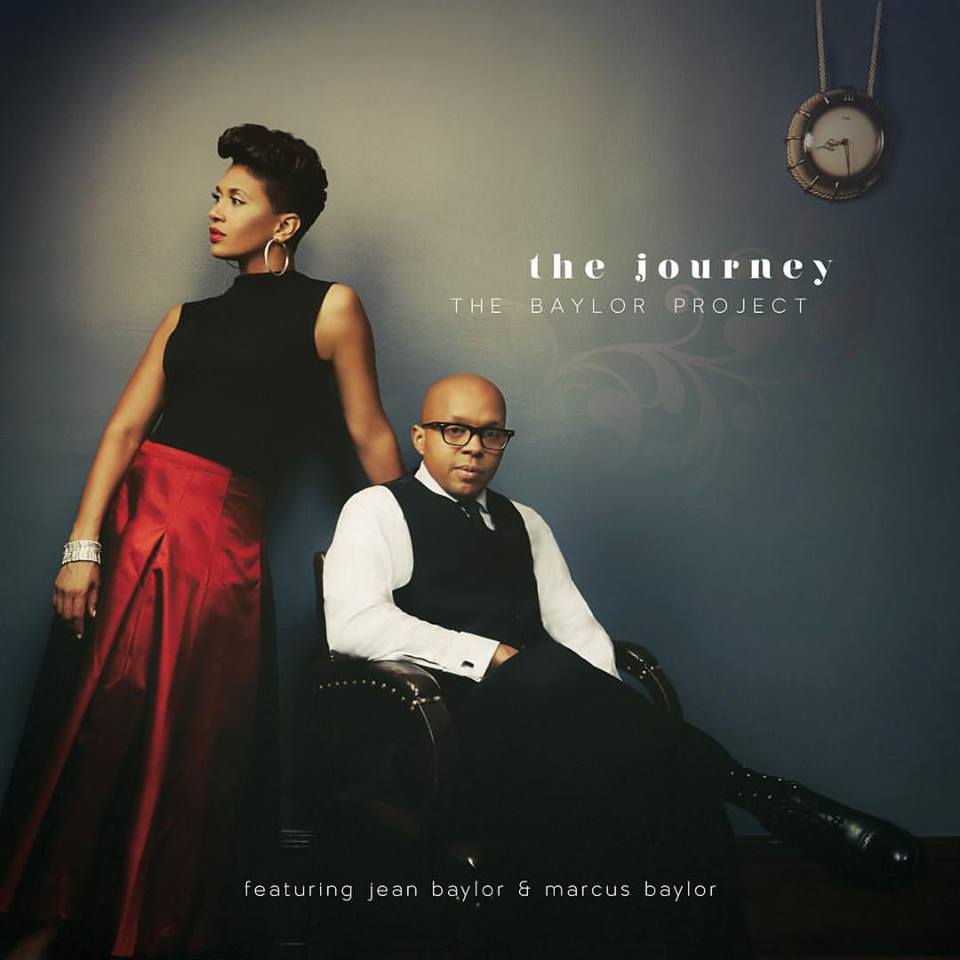 The Baylor Project
The Journey
(Be a Light)
A Record Reflection by A. Scott Galloway

Married musicians vocalist Jean Baylor and drummer Marcus Baylor have created a captivating "project" that meets at the 3-way intersection of Jazz, Gospel and Legacy. Brimming with aural snapshots of their individual roots and the sacred space where they come together, it is a very unique album that soothes the soul and takes some standards into sumptuous realms of mistiness.