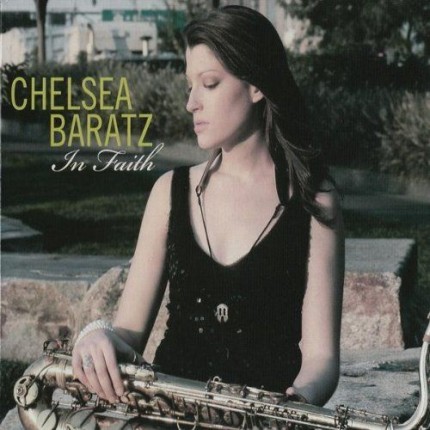 The New Voices of Today Presents…

Chelsea Baratz | In Faith
by Brent Faulkner

It is always a 'breath of fresh air' to hear a young, new voice in jazz. This time, the new voice comes from über talented saxophonist and composer, Chelsea Baratz, who sounds like a seasoned veteran at the ripe 'old' age of twenty four. On her debut effort, In Faith, creativity runs rapid whether it be funk-oriented numbers or more cerebral, neo-traditionalist cuts.