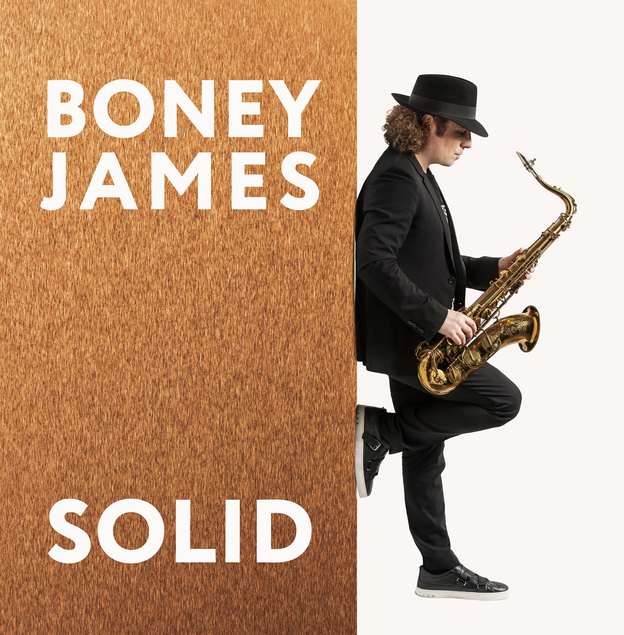 Contemporary Jazz Icon Boney James proves he is Solid once again for his upcoming CD

UPDATE MARCH 31st: Street Release Date has been updated to June 12th.

Sometimes it does not hurt to seek music that supplies good medicine to the soul when the stress levels are high. If music can play a healing role in that capacity, Boney James is fully locked no matter what he plays.