K-Ci Hailey | Jesus Saves
by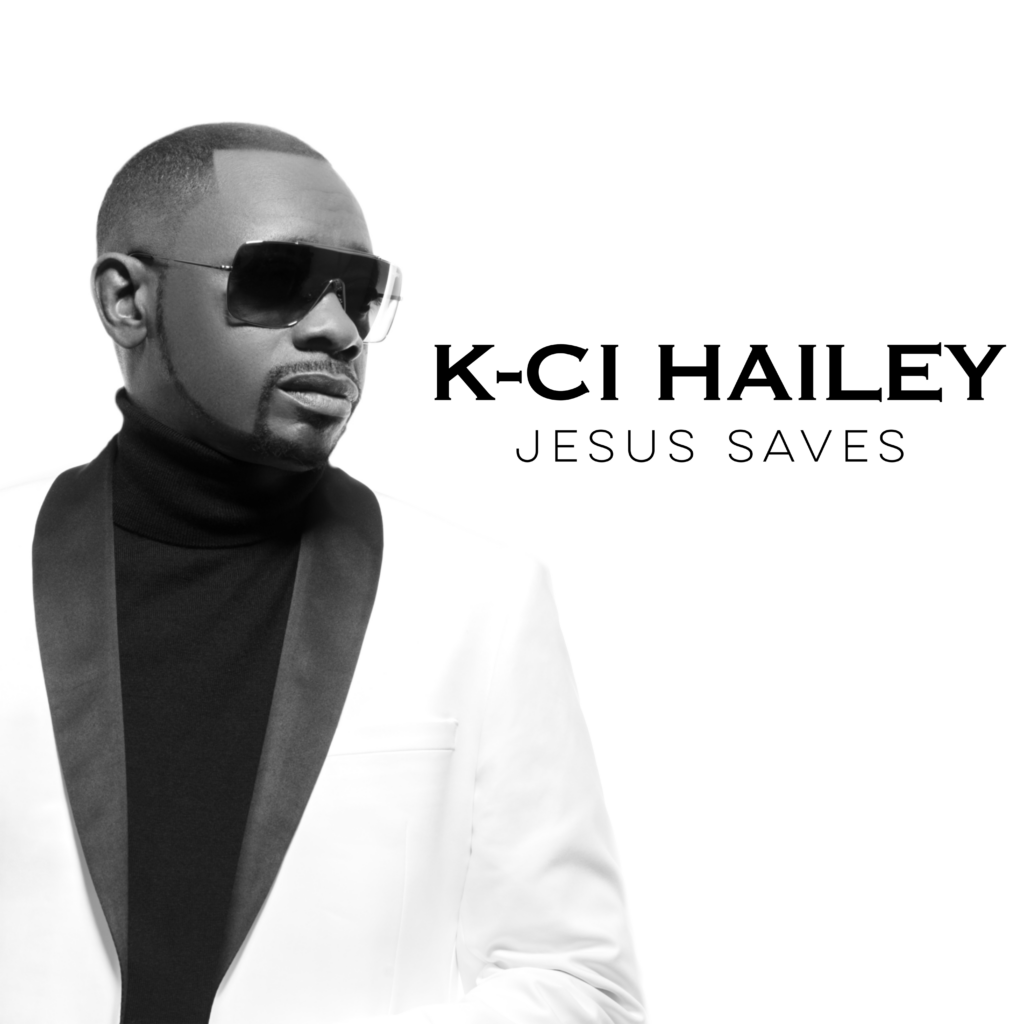 K-Ci Hailey
"Jesus Saves"
(P Music Group)
A Record Reflection by A. Scott Galloway
Once upon a time in North Carolina, a young boy named Cedric cracked open his mouth and let out a holler for The Lord that instantly carved out the path of his destiny…as another of the fabled church singers who would go on to set the world of Soul Music on sanctified fire before tragedy ensued and sent him back home to church a changed man.
Yes, though he came to be known worldwide as K-Ci Hailey of, first, the bad boys of Andre Harrell's Uptown Records group Jodeci, then in a duo with his brother JoJo, he began his trajectory as the leader of a gospel group called Little Cedric and The Hailey Singers singing many hymns and praises, including one called "Jesus Saves." Now, in a stunning return to his roots, K-Ci has arranged, produced and re-recorded the song as flat out TESTIMONY in a single and video that speak pointedly to his fall from grace due to alcohol abuse and a subsequent stroke he suffered.
It's one thing to sing a song as a youth full of Giftedness, bravado and skillz. It's quite another to have lived the sentiment and sing its Truth. K-Ci accomplishes this with his heart wide open, even allowing himself to be lensed in the video still a lil' wobbly on his feet. This from a young man who used to command a stage (and hump it) and captivate male and female audiences (and slay them). Time will tell where K-Ci goes with his music career now. But unlike his boisterous yet hollow take on Bobby Womack's "If You Think You're Lonely Now" back in `94, one can really feel that K-Ci understands 250% of what the words "Jesus Saves" really mean. As will many more who hear it and feel it in the trying times of today.
A. Scott Galloway
August 1, 2020