Sade | "Flower of the Universe" (From Disney's 'A Wrinkle In Time')
by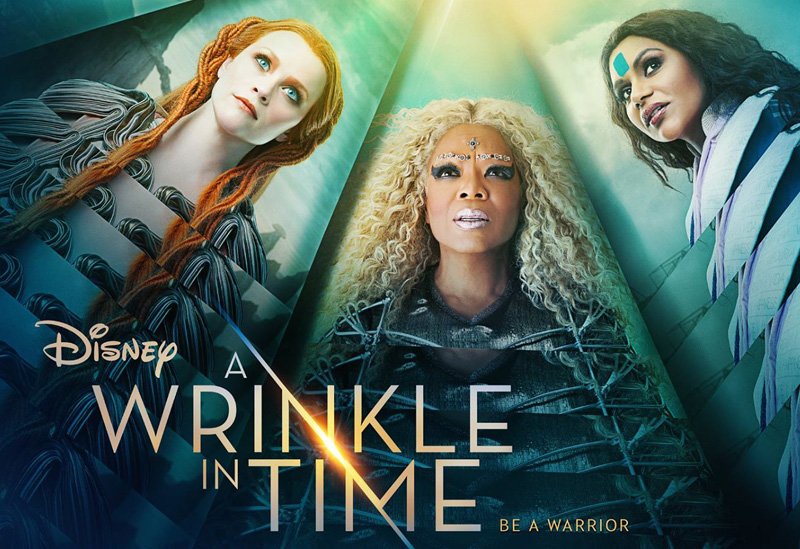 Sade
"Flower of the Universe (from Disney's 'A Wrinkle in Time')"
(Sony)
A Record Reflection by A. Scott Galloway
Sade peeks over the horizon like a sunrise with a special offering to the soundtrack of the Disney film "A Wrinkle in Time" with the dreamy "Flower of the Universe" – the band's first studio recording since the Soldier of Love CD in 2010. Mellow as a Zen mantra, the piece recalls past floating and ambient Sade gems such as "I Never Thought I'd See the Day" and "Like a Tattoo."
Sade's voice enters from the top like a haunting, slow hot wind of ooooooo's over a waltzing symbiotic trinity of acoustic guitar, harp and piano only…leading into a lyric that is an adoring lullaby to a Heaven-sent child so beautiful and alluring that the whole world wants to know them and bear witness to their cosmic radiance.
Penned by lead singer Sade Adu with band pianist Andrew Hale and outside producer Ben Travers, "Flower of the Universe" falls squarely under the categories of film music and deep Sade album track – in no way to be considered the lead single from the band's own forthcoming album. Instead, it is a wonderful original addition to the band's past movie forays that include the jazzy Gil Evans -arranged "Killer Blow" from "Absolute Beginners" (1986) and a sweet cover of Percy Mayfield's "Please Send Me Someone to Love" from "Philadelphia" (1993).
There is also a remix by No I.D. that incorporates Taiko drum, flute and a clumsy rhythm machine, the percussive elements proving intrusive to the serenity and magic of the original track…beats for beats' sake and synths that drone in like uninvited flies to a Sunday picnic. The soundtrack take is the one to covet.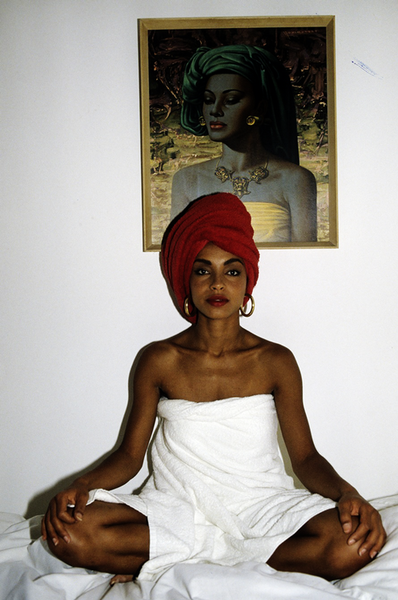 A coup for African American film director Ava Duvernay to include in her Disney sci-fi fantasy epic, Sade's "Flower of the Universe" adorns "A Wrinkle in Time" (opening across America this Friday, March 9th).
A. Scott Galloway
Music Editor
The Urban Music Scene
March 6, 2018