Piano Wonder Joey Alexander's Third Outing Proves He's On The Path to Mastery
by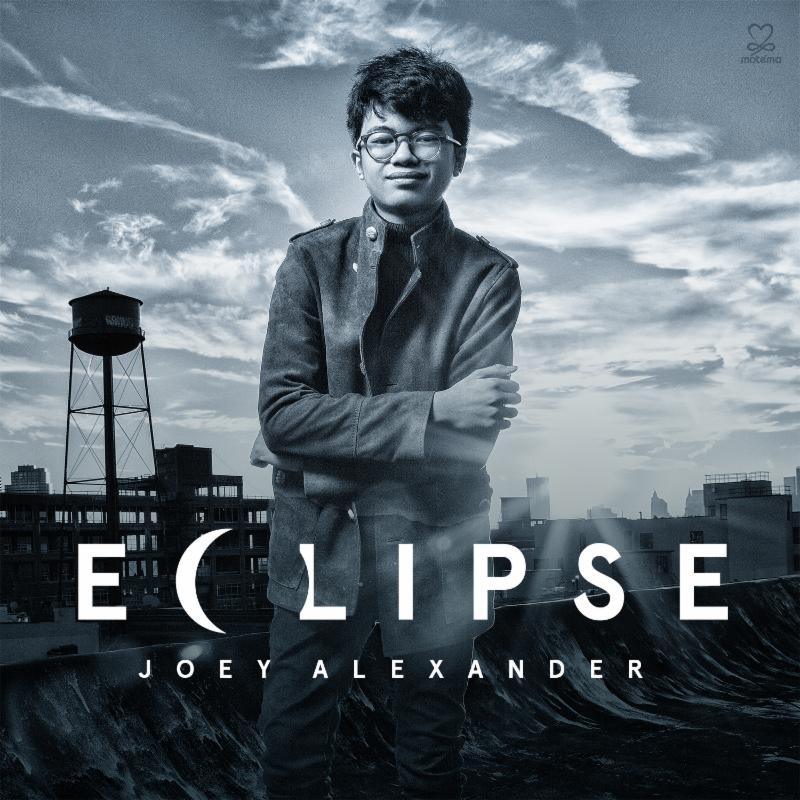 Joey Alexander
Eclipse
(Moteama Music)
A Record Reflection by A. Scott Galloway
It is a deep challenge to realize that with the release of his third official album, Eclipse (May 4, 2018) that piano wunderkind Joey Alexander will only just be turning 15 years-old the following month on June 25. The depth and facility of his playing is so mature, inspired and artfully attained. Working closely with drummer Eric Harland over the last several years and the hands-on guidance of masters such as Chick Corea has illuminated Joey's own natural curiosity, passion and studies of music, piano and jazz to a level that is profoundly refreshing and pleasing.
Setting the tone for the inspiration behind Eclipse, Joey writes in his CD liner notes, "The solar eclipse of 2017 was a display of God's power, magnificence and creativity. It brought together the sun, the earth, the moon and millions of people in a moment of observation and reflection. That same day, I came together in the studio with three remarkable musicians to use our gifts to express our creativity with soul, swing and love."
Those elements are abundantly clear throughout the generous 11-song Eclipse (featuring trio mates Ruben Rogers on bass and Eric Harland on drums), opening serenely with a meditation on the land of his roots, "Bali." Joey's originals impressively swing from the explosive "Faithful" (featuring special guest Joshua Redman on tenor and fiery drums from Harland), the winding exploration "Eclipse," groove a la soul ("Space") and groove a la Latin ("Fourteen") to the closer "Peace" reminiscent of the holiday carol "What Child Is This." Covering the classics, Joey is smooth with John Coltrane's "Moment's Notice" (tasty bass solo from Rogers), a gorgeous "The Very Thought of You" (a duet between Joey's piano and Redman again on tenor), Lennon & McCartney's venerable "Blackbird" as a solo piano piece and, most poignantly, Bill Evans' "Time Remembered."
The other element besides swing, taste and maturity that is felt throughout the disc is a warm, sincere spirituality, nowhere more explicitly than on his original "Draw Me Nearer" but, again, as a thread that binds the entire project together with reverence. It's a nod to tradition as well as a nod to the Creator acknowledged in his special thanks (The Lord Jesus). Listening to Eclipse, blessings, God willing, will be ever abundant and next level from Joey Alexander.
A. Scott Galloway
Music Editor
The Urban Music Scene
May 4, 2018